Contributors
Writers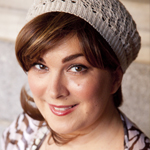 Patrícia Eszter Margit is an author, journalist, sociologist and community organizer originally from Hungary. Her writings have appeared in the Jewish Telegraphic Agency, Jerusalem Report, Nepszabadsag (the largest Hungarian daily), Szombat (Hungarian Jewish cultural magazine), and Marie Claire magazine. She is the author of The Jewish Bride, a bestseller published in Hungary in 2009. The world traveling writer, who lived in France, Netherlands and Israel for her studies decided to move to New York when she became a Jewish bride herself.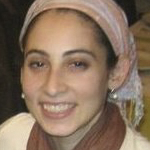 Marcy Rivka Nehorai is a painter and writer of Jewish art based in New York. After receiving a B.A. in painting from Rutgers University and the Univeristy of Illinois Urbana Champaign, she worked for the Jewish Student Union, connecting Jewish public high school teens to their roots through participation in the Jewish art world. Her artwork can be viewed at naftaliart.com.
Editors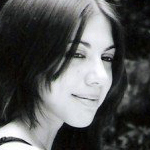 Yasmin Spiegel is a grant writer for the arts, a teacher of Judaic and creative studies, and a ballroom dancer. She weaves movement with textual study, and visual arts with natural and world histories in her courses and in her consulting strategy. Most recently Yasmin has worked with Yin Mei, of Yin Mei Dance, a multimedia dance-theater company based in NYC. Yasmin received a B.A. from the University of Connecticut and an M.L.S. from Queens College of the City University of New York.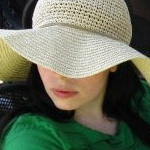 Dena Schupper received her B.A. in English Literature from Boston University in 2004. After attempting to answer the question, "What will you do with a degree in English?" Dena moved to New York and promptly began her career as a medical copy editor at a large pharmaceutical advertising agency. Dena lives in Brooklyn with her husband, Yehuda, and their 2 daughters.
Interested in becoming a contributor? Find out more here.