Call for Entries: 'Asylum' International Jewish Artist Retreat
7
Sep
2012
March 3-5, 2013
For three days next March, the Six Points Fellowshipwill be bringing together a group of sixty multi-disciplinary emerging Jewish artists from around the world to learn from industry professionals, working artists, and from each other.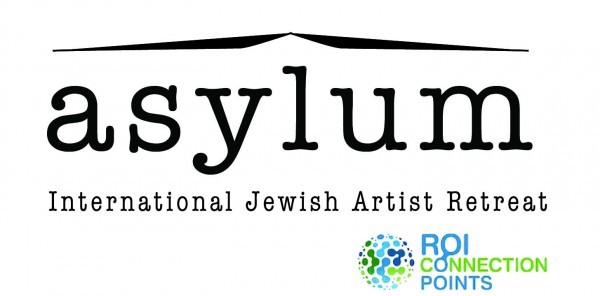 Held at the Garrison Institute in New York's beautiful Hudson River Valley, Asylum will feature master classes and seminars lead by professionals from major groups like the New York Foundation for the Arts, empowering artists with the concrete skills necessary for a more successful long-term career in the arts. Participants will explore Jewish themes and ideas, and have the opportunity to share and discuss their own work. By bringing together a global community of emerging Jewish artists, new art and relationships hopefully will be fostered that cross national boundaries and artistic mediums.
This retreat is a Connection Point organized by the Six Points Fellowship, in partnership with ROI Community, a global network of Jewish innovators. Funding provided by the Charles and Lynn Schusterman Family Foundation, ROI Community, and Genesis Philanthropy Group.
Application information is available here.
Deadline for applications:
October 26, 2012